About IUFP
The International University Foundation Programme (IUFP) is a one year full-time pre-degree course, which offers students a fast-track alternative entry route to leading British Universities for degree courses in the United Kingdom.
The programme is aimed at international students including those based in the United Kingdom and seeking direct admittance into leading British Universities after one year of study and without needing to undertake the two year  GCE 'A' Levels course.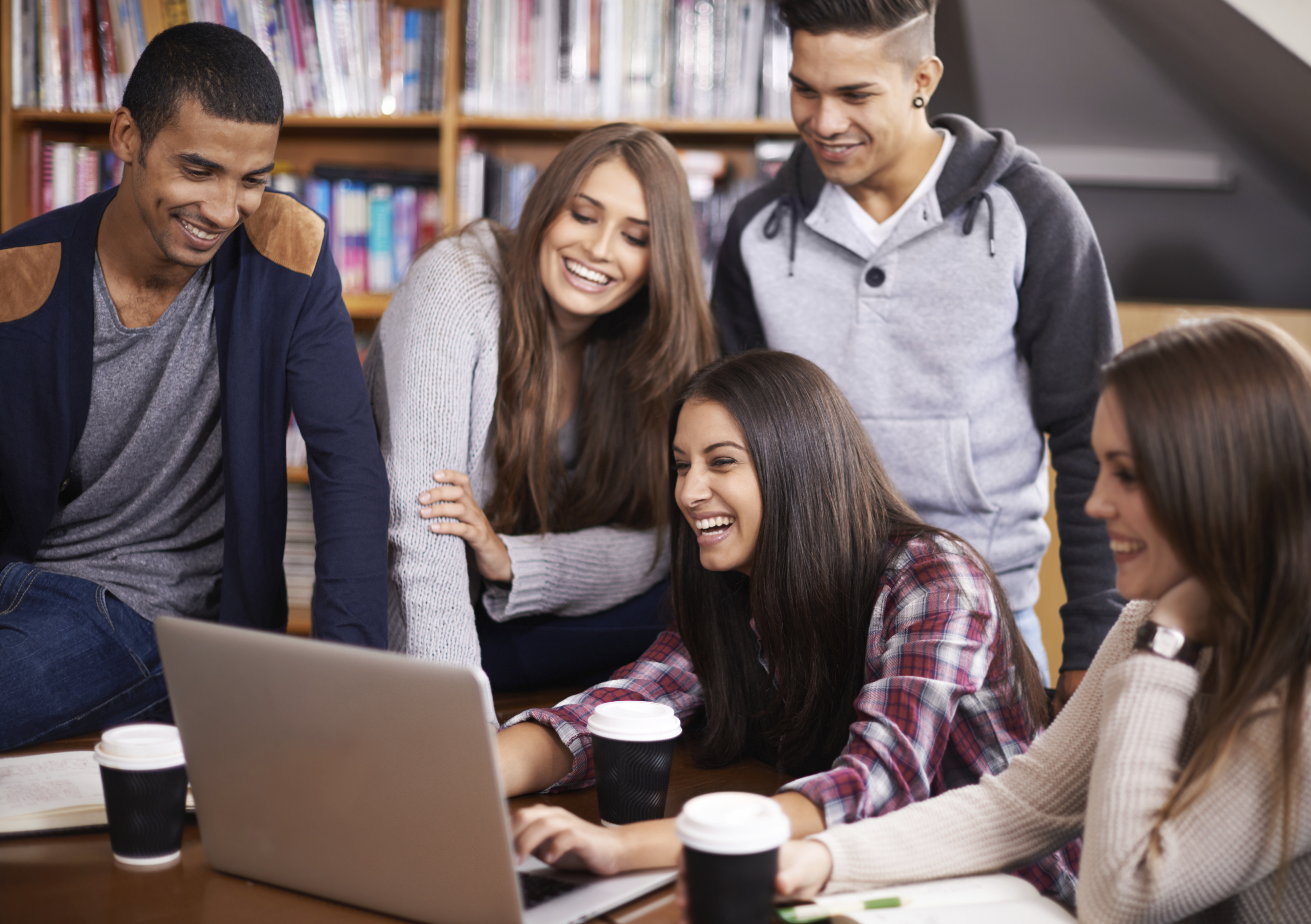 Please do not hesitate to contact us for more information.